Join Us at the Nexus of Cutting Edge

Data Science

&

World Class

Lending Strategy
Team Culture
Fostering a great culture is our commitment to our team. We strive to provide a space where people genuinely enjoy working together and continually work to help each other grow. Our focus is promoting employee connection, developing our team, promoting work-life balance, and focusing on transparency and inclusion.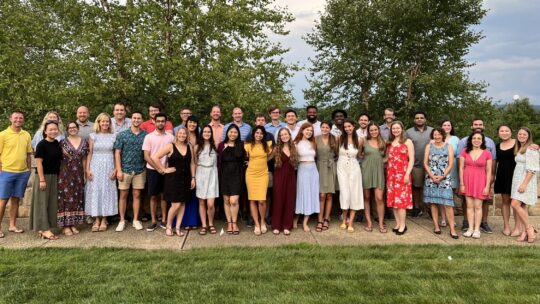 We are relentless in

seeking the truth, uncovering the truth and telling the truth

.
Exhausting all possible methods, not settling for the initial answer
Tenacity in solving around challenges/road blocks
Finding the best answer, even if it's not popular
We aspire to create an

engaging and exciting place to work

, and to attract and develop the best talent.
People that enjoy working together in a collaborative environment
Rapid development through mentoring, training, education, and accelerated work opportunities
Compensation and benefits that are competitive with top consulting firms
Work/life balance is a commitment, not just a slogan: Average travel is a couple times per quarter, Unlimited Vacation
Days, Work Weeks typically < 50 hrs/week
We embrace

explicit candor

delivered in a

respectful way

.
Deliver timely feedback aimed at associate development and career growth
Embrace, and encourage, upward feedback from associates
With clients, delivered in a constructive way
We are in

constant collaboration

to get the best results for clients and extend our proprietary capabilities.
Intentional development and sharing to make modeling tools better and faster
Seek out cutting edge techniques and technology to share with the group
Helping others is valued and rewarded
We are an

analytic meritocracy

– the

best ideas/analysis drive our recommendations

, not seniority.
Encourage internal debate, dissent and dialogue
Title doesn't dictate interaction model
Encourage healthy debate, but align around a decision once it's made
Data > Tenure
We are passionate about

making our clients winners

.
All part of "one team" with our clients
Seek to help client achieve amazing results, not just meet our commitments
Leave client satisfied and significantly better off than we started
While we love continuous relationships, we will never leave a client dependent on us
We

minimize rules

.
Expect associate autonomy
Invest in our people, values, and culture to minimize the need of rules (trust that our investment in people, values, and
culture will lead to the right decisions)
Minimize processes and bureaucracy
No vacation policy – take what you need
We support a

culture of inclusion

, fueled by

diverse perspectives and experiences

:
How we act, how we think and how we view the world. We believe that what makes us different individually at 2OS makes us stronger as a team. We recognize that every single 2OS voice matters and that everyone has a very important part to play in cultivating our culture of inclusion and equity.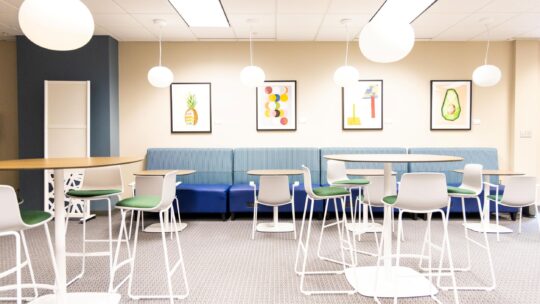 Benefits
Medical, dental and vision plans
401(k) retirement plan and basic/supplemental life policies
Paid parental leave
Yearly company-wide retreat to a luxury resort
Tuition reimbursement for continuing education
Training and development opportunities such as unlimited access to DataCamp courses, options to attend conferences and other avenues of external development
Personal Wellness
We understand that personal wellness is imperative to being your best self both inside and outside of work. At 2OS we strive to provide our team with opportunities and resources to help them maintain work-life balance and support a healthy lifestyle.
Untracked/Unlimited Vacation- with the expectation of a minimum of 4 weeks off
4 weeks work from anywhere in the US (when you don't want to take time off but want to explore somewhere new)
Hybrid work environment
Employee Assistance Program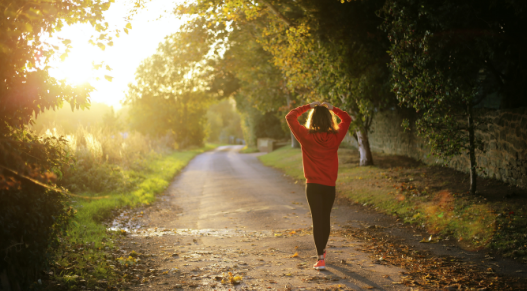 World-class credit expertise.
Advanced modeling analytics.
Superior results.
Our Work Environment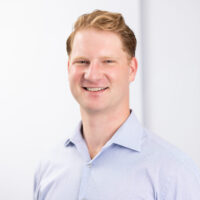 "My favorite thing about 2OS is that I'm surrounded by people who I can continually learn from each day, and who want me to succeed just as much as I want myself to."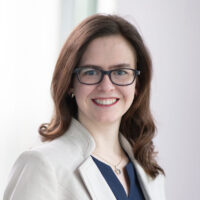 "I could not have asked for more intelligent and friendly co-workers to work with and learn from. I love working in such a collaborative environment and learning from my peers."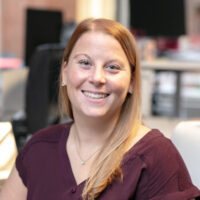 "2OS is a place where I can work on challenging problems day in and day out, and have fun with my teammates while doing so."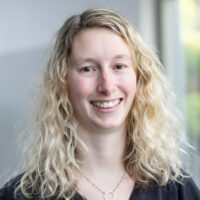 "I enjoy working at 2OS because my knowledge and skills grow daily as a result of being surrounded by intelligent individuals. I also love that senior leadership has confidence and trust in me."