Learn

About Us
and

What We Do
Our Misson
To bring our deep technical expertise, focus on the bottom line, and world-class experience to the challenges of today's lending. We thrive at the nexus of cutting-edge data science and world-class lending strategy. Our mission is to bring the power and potential of alt-data and advanced analytics to the age-old lending industry.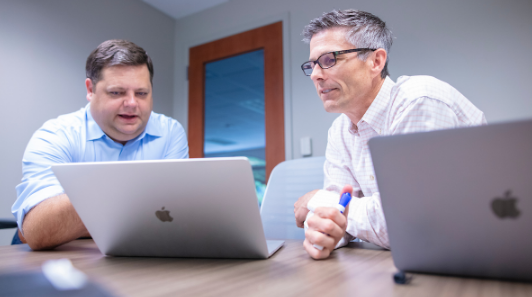 Our Commitment
Our world-class team of credit and advanced modeling experts is committed to improving financial and risk results to deliver superior economic outcomes and sustainable competitive advantage. We ensure that the strategies we design and recommendations are both realistic and actionable. We help our clients acquire and develop the internal capabilities required to be successful long after we are gone.
A Leading Credit Advisory Firm Positioned at the Nexus of
Deep Credit Expertise

and

Advanced Modeling Analytics

.
Data Scientists with…
Experience using cutting edge modeling techniques.
Business Analysts with…
Credit experience at top lending institutions.
Lending Executives with…
Decades of experience as operators and consultants.
We Support
All Phases

of the Lending Lifecycle
Customer Acquisitions
Custom marketing & underwriting models
Credit policy
Valuations models
Loss forecasting
Pricing strategy
Marketing channel optimization
Marketing & underwriting testing strategy
Customer Management
Custom risk models
Credit limit increase / decrease
Valuations models
Retention
Inactive strategy
Cross sell
Customer management testing strategy
Collections & Recoveries
Contact strategy optimization
Digital collections strategy & turnkey execution
Customized treatment streams
Targeting models
Operational re-design
Fraud Strategy
Custom fraud models
Fraud rule design
Digital authentication strategy
Fraud decision frameworks
Operational re-design
Contact strategy optimization
We Work with a
Wide Range of Clients
Large Banks
Developed prospecting risk model for top five bank's credit card business

Built machine learning risk model and associated credit policy for two of the top 10 US credit card issuers

Revised credit line increase program for credit card division of top ten global banks

Completed fraud strategy and operations diagnostic for top 5 US credit card issuers

Optimized collections offer availability and collections contact strategy for top 15 US banks
Fintech
Built risk model and credit policy for fintech entry into small business lending

Developed machine learning risk models and associated policy from credit bureau and public record data

Designed inactive termination program for large LOC lender

Built and managed digital collections strategy for credit card fintech

Conducted model audit for auto loan fintech who was launching a new strategy
Investors
Completed diligences for debt and equity investors on dozens of consumer and small business lenders across the globe

Diligenced publicly traded lender with multi billion dollar valuation for prospective equity investor

Completed loan portfolio valuations for both domestic and international targets

Conducted reviews on lenders with billions in assets as well as lenders who have not yet booked a single loan

Provided ongoing credit advice to large VC and its portfolio companies during the Covid pandemic
We Provide Services
Around the World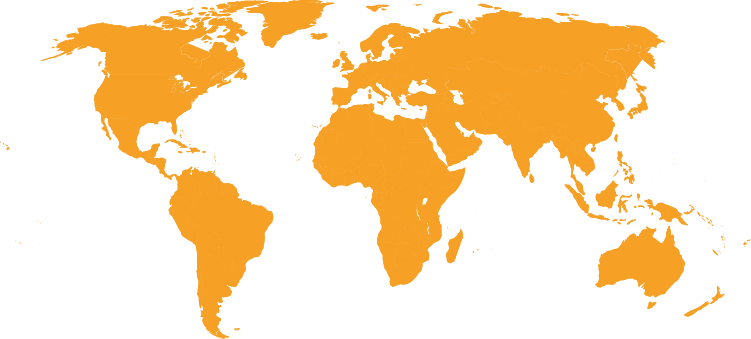 North America
Constructed prospecting and enterprise risk models for top US banks and fintechs
Europe
Developed custom risk model and accompanying credit policy for marketplace lending fintech
Latin America
Overhauled underwriting strategies and fraud rules for credit card and IL lenders
Australia
Optimized credit strategies across acquisitions, customer management and collections for several of the top banks